Stonegate Legal
Debt Recovery – Commercial Litigation – Insolvency
Debt Recovery & Litigation Services
Contact Stonegate Legal
Queensland-wide – Call Stonegate Legal today!
8:30 am to 5.00 pm – Monday to Friday
About Stonegate Legal
Who do Stonegate Legal Partner with?
At Stonegate Legal our lawyers assist and advise people, businesses and companies on all commercial litigation, debt disputes, and insolvency matters.
Commercial Litigation – we act for all businesses, companies, partnerships, and people who are involved in commercial disputes, we act for both plaintiffs and defendants in Court proceedings.
Debt Disputes – we act for anyone involved in a debt dispute.  We act for creditor plaintiffs seeking to recover a debt, and we act for debtor defendants seeking to dispute an alleged debt owed by them.
Insolvency – we act for people and companies facing insolvency against bankruptcy trustees and liquidators.  We also act for insolvency practitioners against people and companies facing insolvency.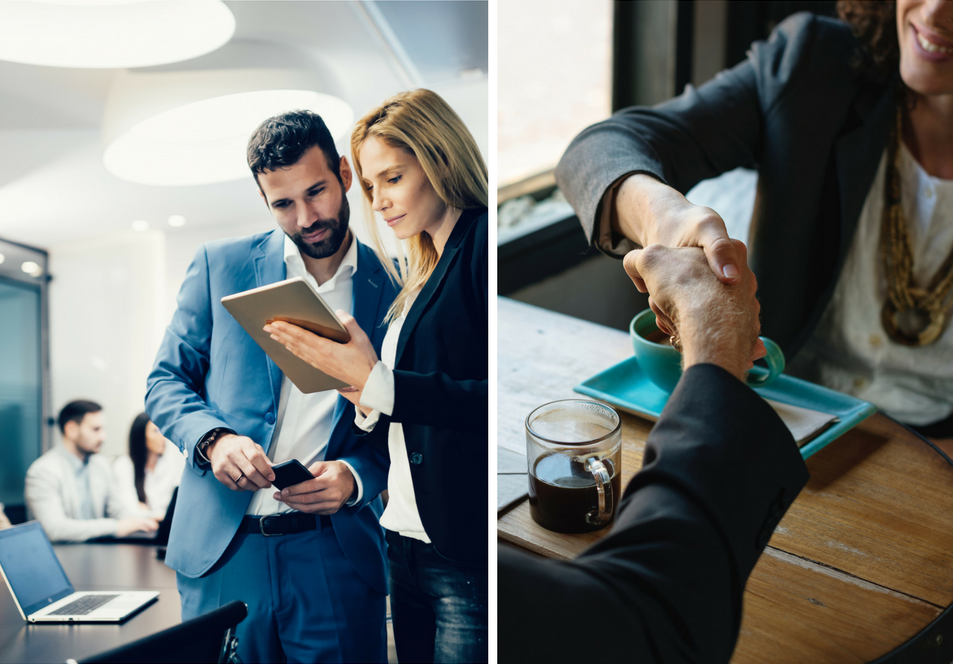 What do Stonegate Legal do?
Breach of Contract – If you are the breaching party or the non-breaching party, Stonegate Legal can offer advice and assistance with all contract dispute matters.
Construction Disputes – Stonegate Legal can assist in resolving all building and construction disputes, payment claims, subcontractors' charges, and adjudications.
Debtor/Creditor Disputes – We have a focus on resolving debt disputes, debt recovery and the enforcement of judgments, QCAT decisions and money orders.
Australian Consumer Law Disputes – ACL disputes including misleading and deceptive conduct, unconscionable conduct, and breaches of statutory warranties.
Employee / Employer Disputes – Advice and assistance with wage theft, unfair dismissal, bullying & harassment, and recovering unpaid entitlements.
Intellectual Property Disputes – Stonegate Legal provide advice and assistance in relation to resolving all copyright, trademark and domain name disputes.
Partnership Disputes – Advising and assisting with partnership disputes and helping to reach a good resolution, or protect the client upon exit of the partnership.
Insolvency – Drafting and/or defending statutory demands, bankruptcy notices, winding up applications and creditor's petitions in the Federal or Supreme Courts.
Lease Disputes – Advising and assisting on commercial lease disputes, residential tenancy disputes, retail shop lease disputes, breaches and unpaid rent recovery.
Credit Contracts – We draft credit contracts and applications. Clauses designed to protect creditors in the event of a default and/or event of insolvency.
CALL NOW FOR A CHAT 1300 545 133 ABOUT HOW WE CAN HELP
News & Articles
Stay up to date on our latest news, articles, and press releases from Stonegate Legal.
Contact Stonegate Legal
Queensland-wide – Call Stonegate Legal today!
8:30 am to 5.00 pm – Monday to Friday