Litigation Lawyers in Queensland
Debt Recovery – Litigation – Dispute Resolution – Insolvency
Why Stonegate Legal?
We approach your dispute with – strategic thinking | commercial solutions | positive outcomes
Our honest process is designed to get you the best commercially sensible resolution.
Sincere thanks Wayne for all your help and professional service. Everything was easy to understand, and I wouldn't hesitate to recommend your company to others. Thank you again.
Wayne provided good advice, and got us the outcome we were looking for. He was easy to deal with and kept me well informed through the process letting me know the options available as well as his advice. I would recommend Wayne if you are having trouble getting people to pay up!
Andrew Macdonald
06:38 04 Mar 20
Thankyou to Wayne for representing us with a judgement debt&dispute with a neighbour via. QCAT.With his experience, professional support and guidance he helped us work through a very stressful time.With Gratitude.Hayley.
Hayley Scrivener
20:42 12 Feb 20
After having some issues with vendors paying their bills I searched for a solicitor to assist in issuing a Statutory Demand. I found two solicitor's firms who had useful websites explaining the process. I contacted both and only Wayne from Stonegate Legal contacted me on the next business day (I am still waiting a month later for the other solicitor's firm).The process was explained to me and it was clear and simple. His pricing structure was clearly laid out so I understood what my commitments would be.Wayne was helpful and provided all information necessary. Should the need arise for a commercial solicitor in the future, I will have no hesitation to use Stonegate Legal again.
Nicholas Wilson
06:01 27 Jan 20
Wayne assisted us to enforce a QCAT decision. His knowledge base and level of professionalism were outstanding. We were dealing with a very aggressive defendant however Wayne was able to achieve a successful outcome by way of negotiation without the need to undergo expensive long and drawn out Court proceedings. Thank you again Wayne!
Cassie Ireland
22:57 04 Nov 19
Thanks to Wayne and the team for helping me collect my outstanding debts. You were easy to understand, easy to deal with and you really know your stuff. Thanks again.
Julie Spice
07:40 30 Jul 19
Thanks Wayne Davis and team for all your amazing help and support. These guys work hard to ensure they can get you the best results possible!
Sarah Beardmore
07:11 25 May 19
Stonegate Legal Debt Recovery & Litigation Services
Contact Stonegate Legal
Litigation Lawyers in Queensland
8:30 am to 5.00 pm – Monday to Friday
What do Stonegate Legal do?
Breach of Contract – If you are the breaching party or the non-breaching party, Stonegate Legal can offer advice and assistance with all contract dispute matters.
Construction Disputes – Stonegate Legal can assist in resolving all building and construction disputes, payment claims, subcontractors' charges, and adjudications.
Debtor/Creditor Disputes – We have a focus on resolving debt disputes, debt recovery and the enforcement of judgments, QCAT decisions and money orders.
Australian Consumer Law Disputes – ACL disputes including misleading and deceptive conduct, unconscionable conduct, and breaches of statutory warranties.
Employee / Employer Disputes – Advice and assistance with wage theft, unfair dismissal, bullying & harassment, and recovering unpaid entitlements.
Intellectual Property Disputes – Stonegate Legal provide advice and assistance in relation to resolving all copyright, trademark and domain name disputes.
Partnership Disputes – Advising and assisting with partnership disputes and helping to reach a good resolution, or protect the client upon exit of the partnership.
Insolvency – Drafting and/or defending statutory demands, bankruptcy notices, winding up applications and creditor's petitions in the Federal or Supreme Courts.
Lease Disputes – Advising and assisting on commercial lease disputes, residential tenancy disputes, retail shop lease disputes, breaches and unpaid rent recovery.
Credit Contracts – We draft credit contracts and applications. Clauses designed to protect creditors in the event of a default and/or event of insolvency.
We help people resolve disputes.  We help people with litigation.  We help people just like you.
About Stonegate Legal
At Stonegate Legal our lawyers assist, advise, and help people, businesses and companies with all civil & commercial litigation, debt disputes, and insolvency matters throughout Queensland.
Commercial Litigation – we help people, businesses, companies, and partnerships who are involved in commercial disputes, we act for both plaintiffs and defendants in commercial Court proceedings.
Civil Litigation – we help people, companies, partnerships, and businesses involved in civil litigation, we act for both plaintiffs and defendants in civil litigation Court proceedings in Queensland.
Debt Disputes – we help people who are involved in a debt dispute.  We act for creditor plaintiffs seeking to recover a debt, and we act for debtor defendants seeking to dispute an alleged debt owed by them.
Insolvency – we help people and companies facing insolvency against bankruptcy trustees and liquidators.  We also act for insolvency practitioners against people and companies facing insolvency.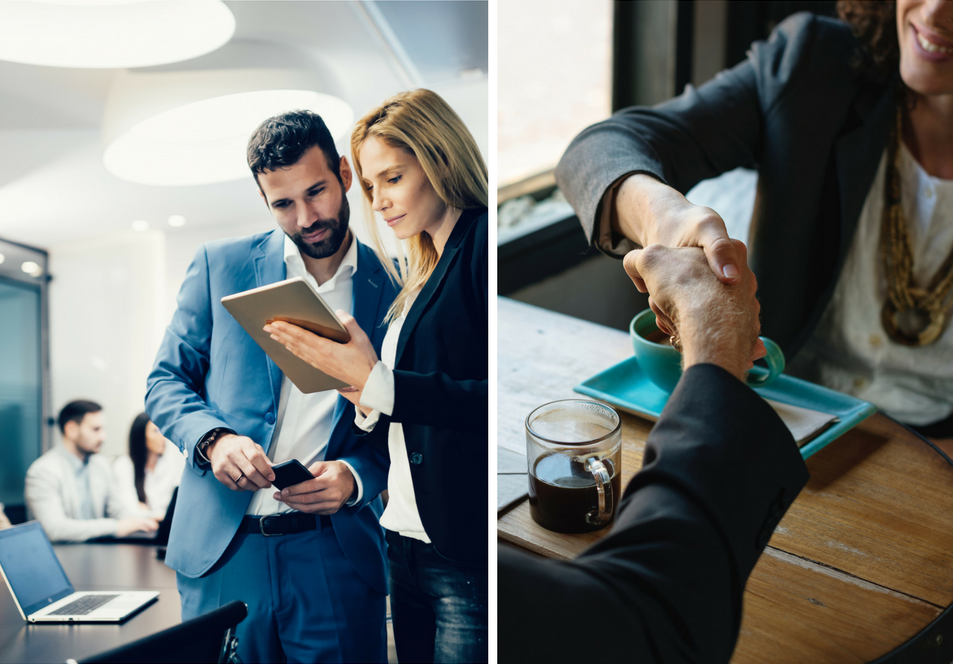 CALL NOW FOR A CHAT 1300 545 133 ABOUT HOW WE CAN HELP YOU
News & Articles from Stonegate Legal
Frustration of contract occurs in common law when, without fault of either party to a contract, an unforeseen event (or unforeseen events) makes it impossible for the contract to be performed (this could include COVID-19). Frustration…
Contact Stonegate Legal
Litigation Lawyers Queensland – Call Stonegate Legal today!
8:30 am to 5.00 pm – Monday to Friday