Wayne Davis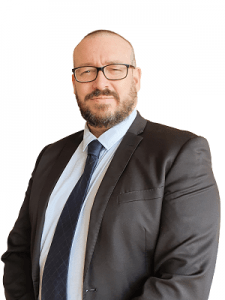 Wayne Davis is the principal solicitor and legal practice director of the firm and has an LLB, and GDLP and is admitted to the Supreme Court of Queensland and the High Court of Australia.
Wayne is a debt recovery, litigation, and insolvency professional who is experienced in:
Alternative dispute resolution (negotiation, mediation);

Bankruptcy law and sequestration orders;

Commencing & defending legal action in Court;

Commercial litigation;

Enforcement law (enforcement warrants & hearings);

Issuing and opposing bankruptcy notices;

Issuing and opposing statutory demands;

Legal debt recovery;

Winding-up applications;

All types of insolvency appointments; and

All aspects of litigation, debt disputes, insolvency, and enforcement in Queensland.
Wayne is a committee member of the Sunshine Coast Law Association.
Connect with Wayne on LinkedIn.
Nicola Richards
Nicola joined Stonegate Legal at the beginning of 2021 after a relocation to Noosa in the Sunshine Coast.
Prior to working at Stonegate Legal, Nicola was employed in a boutique commercial and taxation law firm.
Nicola graduated with a Bachelor of Laws and a Bachelor of Journalism in August 2018, before being admitted to the Supreme Court in December 2019.
Since being admitted, Nicola has experience in assisting clients with debt recovery matters, contract disputes, commercial litigation and general commercial advice.
Nicola became a lawyer to help people – which is why she became a lawyer in the first place.
When she's not working, Nicola enjoys going to the beach, visiting friends and enjoying local restaurants on the Sunshine Coast.
Connect with Nicola on LinkedIn.
Chrissy Davis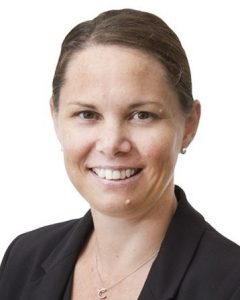 Chrissy Davis is the Office Manager of Stonegate Legal the leading firm in Litigation Law on the Sunshine Coast.
She finds honestly, transparency and efficiency valuable qualities for managing a successful office.
Chrissy has gained years of experience in customer service and joined Stonegate Legal in 2020 using her professional and friendly manner to quickly become a valued member of the team.
When not answering calls or organizing the office Chrissy is busy creating in the kitchen, reading while pretending to watch TV and enjoying time with her family.