Our debt recovery lawyers are adept in business-related and debt-related disputes, enforcement of money orders, and insolvency. We diligently strive to recover your outstanding debts.
Your Debt Recovery Lawyers
Queensland Debt Recovery Lawyers
Dealing With Debt Disputes
Using debt recovery lawyers can be a great way of quickly and efficiently getting the money you are owed. At Stonegate Legal, we have the legal expertise and determination to help you recover the debt you deserve. Our legal representation is designed to send a clear message to debtors that the debt must be paid.
This can help you save time and money in retrieving what is owed to you, no matter the amount. We are committed to helping you reclaim the money you are entitled to, and our team of skilled debt collection professionals will work hard to ensure that you receive it.
Your Debt can be recovered by following these steps: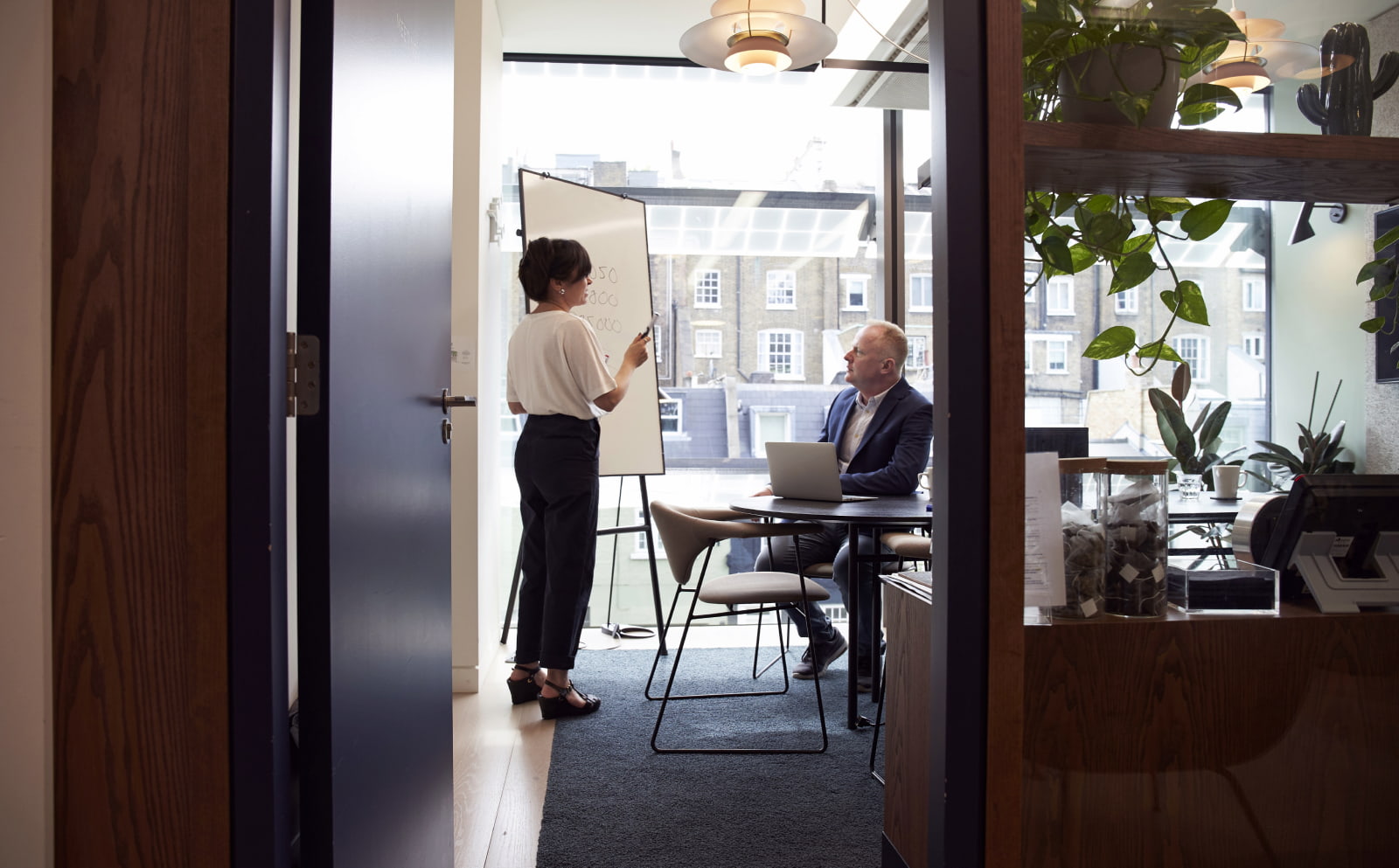 Request a Free Consultation
Don't let unpaid debts impact your bottom line. Contact Stonegate Legal today for a free debt recovery consultation and let our experienced lawyers help you recover what's rightfully yours.
Debt Recovery & Dispute Services
Make Informed Decisions with Stonegate Legal
Extensive Experience & Legal Knowledge
Our debt recovery lawyers have extensive experience in the field of credit and debt recovery and understand the legal system. We can provide you with comprehensive advice on the most effective methods to recover your debt.
Respectful & Professional Service​
We understand that our clients may be dealing with difficult and stressful situations. Our debt recovery lawyers will always provide respectful and professional service to ensure that your case is handled quickly, efficiently, and effectively.
Every debt recovery case is unique and requires an individual approach. Our debt recovery lawyers will tailor a solution specific to your needs to ensure that you receive the best possible outcome.
Discuss You Case With Trusted Debt Recovery Lawyers
Our debt recovery lawyers understand the importance of successful debt collection and are committed to providing clients with the most effective and efficient debt recovery strategies. We offer a free initial consultation to assess your case, discuss your options, and provide an overview of the services we can offer.
Debt Recovery In Queensland
Debt recovery in Queensland is a complex process that requires careful consideration and strict adherence to the relevant legislation. Depending on the type of debt and the circumstances of the debtor, different courts in Queensland have different monetary jurisdictions.
This means that debtors must be aware of the different monetary limits for each court before initiating a debt recovery action.
This is where our debt recovery lawyers can help!
Small Claims Up To $25,000
The Debt Recovery Process
Our team of experienced debt recovery lawyers will be able to assist you in navigating each step of this process, ensuring that your rights are protected throughout and that you receive an outcome and payment that is in your best interests.
No Obligation Case Evaluation
The first step in debt recovery is to file a Statement Of Claim with the relevant court. This document outlines the details of the debt including who is owed, how much is owed, and when it became due. This document must be served on the debtor for them to be aware of their obligations and for the court action to commence.
To formally request a court ruling, an application for default judgment must be submitted. This judgment can be an enforced order from the court to the defendant to pay the debt owed. It is imperative to be able to demonstrate proper service, along with all the required details in the affidavit in support of the default judgment request.
After you receive a ruling in your favour, you may then initiate enforcement proceedings, such as:
Obtaining an enforcement warrant to seize assets
Filing for bankruptcy in the case of an individual debtor
Issuing a Statutory Demand if the debtor is a corporation
Pursuing liquidation proceedings to wind up the company. Dealing with debt disputes in Queensland can be complex, so it is essential to get professional legal guidance.
An enforcement warrant is a court-issued order allowing a sheriff/bailiff to seize a debtor's assets to pay off debt when the debtor fails to respond to a summons.
Bankruptcy proceedings are initiated when an individual debtor has failed to pay debts despite judgement being granted in court. The objective is to liquidate the debtor's assets to pay off creditors.
After a court decision in your favour, you can enforce the judgement by petitioning the court to wind up the company due to insolvency. This requires sending a demand and a copy of the judgement to the debtor; if they don't take action within 21 days, they'll be legally assumed insolvent, and you can apply to the court to have the company liquidated. The assets will be sold, and the proceeds will be used to pay off your debt and other creditors.
DEBT RECOVERY LAWYERS IN QUEENSLAND
Why Choose Stonegate Legal To Recover Your Debts?
Stonegate Legal are an experienced team of debt recovery lawyers in Queensland (offices in Brisbane & the Sunshine Coast), who provide the highest quality legal advice and representation. We understand that debt disputes can be complex, so we work closely with our clients to ensure their rights are protected.
Our team has a proven track record of success in debt dispute cases, and we strive to ensure our clients get the best outcome possible. We will guide you through all stages of the process, from filing court documents to negotiating with creditors. With Stonegate Legal, you can rest assured that your rights will be protected and your debts will be managed in a timely and effective manner.
Frequently Asked Questions
Litigation & Dispute Resolution
You'll get a no-fee, no-obligation 30 minute consultation.