Debt Recovery Sunshine Coast
Stonegate Legal's Sunshine Coast-based team specialising in debt recovery can effectively and affordably retrieve all of your delinquent business debts.
Sunshine Coast Debt Recovery Specialists
Debt Collection & Recovery Sunshine Coast
Our Debt Recovery Process
Stonegate Legal has a dedicated team of debt recovery experts who are based on the Sunshine Coast. Our team is experienced in all types of debt recovery and can provide tailored advice to suit your needs.
We understand that each debt situation is unique and we work with you to develop a strategy that will get the best possible outcome for you. Our process is designed to be cost-effective, efficient and ethical, with the end goal being the successful collection of your overdue accounts.
Debt Recovery Sunshine Coast
Our Legal Debt Recovery Services Include: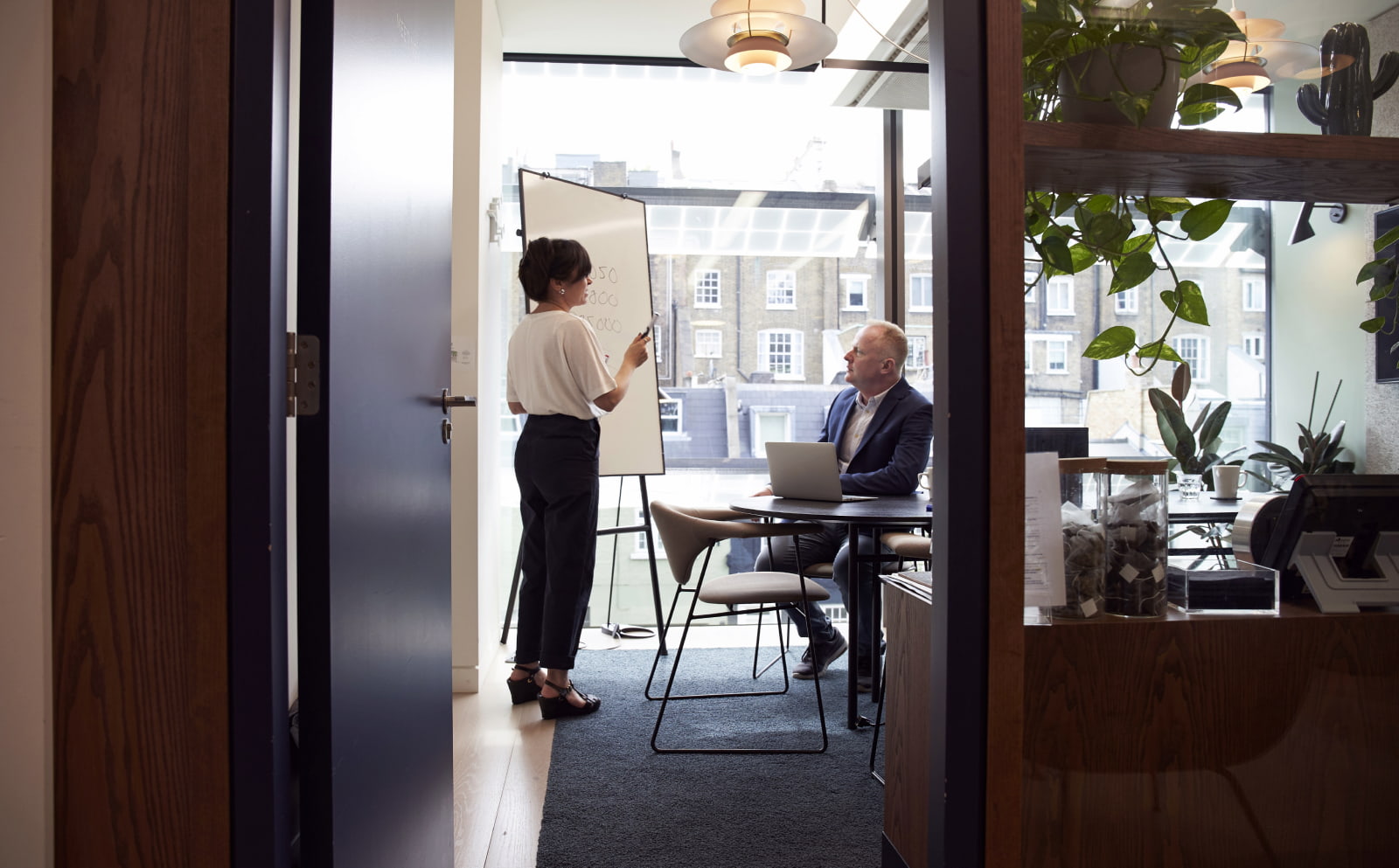 Request a Free Consultation
Don't let unpaid debts impact your bottom line. Contact Stonegate Legal today for a free debt recovery consultation and let our experienced lawyers help you recover what's rightfully yours.
Make Informed Decisions with Stonegate Legal
Extensive Experience & Legal Knowledge
Our debt recovery lawyers have extensive experience in the field of debt recovery and understand the legal system. We can provide you with comprehensive advice on the most effective methods to recover your debt.
Respectful & Professional Service​
We acknowledge that clients seeking our help with debt recovery may be experiencing tough and nerve-wracking times. Our team of lawyers prioritise delivering courteous and expert assistance to ensure a swift, streamlined, and impactful resolution of your case.
When dealing with debt recovery cases on the Sunshine Coast, our team understands that each situation is distinct and requires a personalised solution. As experienced lawyers and debt collectors, we will work with you to create an approach that is tailored to your specific needs. Our goal is to achieve the best possible outcome for you.
Sunshine Coast Debt Recovery Experts
Discuss You Case With A Trusted Lawyer
Our debt recovery attorneys comprehend the significance of prosperous debt collection and are dedicated to providing our clients with the most efficient and productive debt collection services. We provide a free initial consultation to examine your case, deliberate your opportunities, and present an outline of the debt collection services we can render.
Navigating Debt Recovery on the Sunshine Coast
On the Sunshine Coast, Queensland, the process of recovering the debt is complicated and requires careful attention to the applicable laws. The courts in Queensland have varying monetary jurisdictions depending on the type of debt and the debtor's situation.
Therefore, before taking any action to recover debt, debtors need to familiarise themselves with the monetary limits of each court
Small Claims Up To $25,000
Sunshine Coast Debt Collectors
The Debt Collection Process
As experienced debt collectors on the Sunshine Coast, we have the knowledge and skills needed to handle your case with care and precision. Let us take the burden off your shoulders and guide you towards a successful resolution.
No Obligation Case Evaluation
To begin the process of recovering a debt, the initial step is to submit a Statement Of Claim to the appropriate court. This statement contains all the particulars regarding the debt, such as the debtor's identity, the amount of debt, and the due date. The debtor must be served with this document to ensure that they are informed of their responsibilities and to initiate court proceedings.
In order to ask for a court decision, it is necessary to file a request for default judgment. This decision can force the defendant to pay the debt they owe. It is crucial to show evidence of proper communication and provide all necessary information in the affidavit that supports the request for default judgment.
After you receive a ruling in your favour, you may then initiate enforcement proceedings, such as:
Obtaining an enforcement warrant to seize assets
Filing for bankruptcy in the case of an individual debtor
Issuing a Statutory Demand if the debtor is a corporation
Pursuing liquidation proceedings to wind up the company. Dealing with debt disputes in Queensland can be complex, so it is essential to get professional legal guidance.
If a debtor does not respond to a summons, a court-issued order known as an enforcement warrant permits a sheriff or bailiff to take hold of the debtor's assets to settle the debt. 
When a person who owes money has been given a court order but still fails to pay their debts, bankruptcy proceedings are started. The aim of this process is to sell off the debtor's assets in order to pay their creditors.
If you win a court case, you have the option to request the court to force the company into liquidation due to insolvency. This can be done by sending a demand and a copy of the judgement to the debtor, who will have 21 days to respond.
If they do not respond, they will be considered insolvent, and you can apply for the company to be liquidated by the court. The company's assets will be sold, and the proceeds will be used to pay off your debt and other creditors.
Get Legal Help With Your Debt Disputes
Why Use Stonegate Legal To Recover Your Debts?
Our litigation law firm focus on debt recovery, enforcement of money orders, and insolvency matters. Our team of debt recovery lawyers on the Sunshine Coast always maintain a professional and fair approach, but can be firm when necessary. They are capable of recovering debts ranging from $1,000 to millions and offer guidance to clients dealing with late payments, bad debts, write-offs, and debt dispute resolutions.
We ensure that our debt recovery methods are ethical and strive to set the standard for legal debt recovery services on the Sunshine Coast. Our services cater to businesses of all sizes and we have a track record of successfully recovering owed amounts, including legal costs and interest in some cases.
Frequently Asked Questions
Litigation & Dispute Resolution
You'll get a no-fee, no-obligation 30 minute consultation.